Worried about the economic slowdown? Cutting purchases, tightening your belt? 
Here's the thing.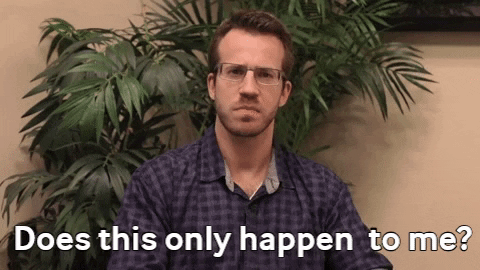 Bad luck doesn't check the economy before hitting. Accidents, diseases, theft – none of them check the strength of the rupee before happening to you (in fact, a stressed economy may make it more likely that you experience all three factors! <read here>) 
But cheer up! They still haven't happened. And the good news is, if bad things haven't happened yet, then it's not too late to buy a small insurance policy to protect you. So, we're here with a quick reminder that when cash flow is tight, selling things is a bad idea and the credit stream starts drying up, this is exactly the time when you DON'T want a shock expense turning up at your door.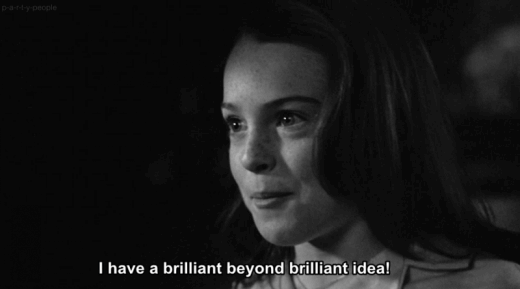 – Buy a Mosquito policy for ₹189+ here and get a lumpsum of ₹10-75K if hospitalized with any mosquito-borne diseases (Pro Tip: Mosquito season is HERE!)
– Buy a Daily Commute insurance for ₹430 here and protect yourself from hospitalization costs upto ₹95K.
With over 

1,00

,000 policies sold, and a 99% approval rate of claims, we can say with great conviction that 

if and when

 recession hits, we've got your back