A couple of much-discussed incidents recently have brought open the perception of Indian tourists. There is a fear that in many countries, the tourist industry views us as boorish – stealing and stocking up on freebies, being loud and pushy.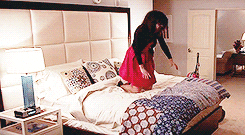 As with all stereotypes, this isn't true of course of a vast majority of Indian tourists abroad. But perhaps it isn't enough for us to simply be civil. A few of us should, perhaps, go beyond if we can reclaim our image. For love of the motherland and all.
So here are the top 3 things that we came up with at Toffee Insurance to be a Good Indian Tourist: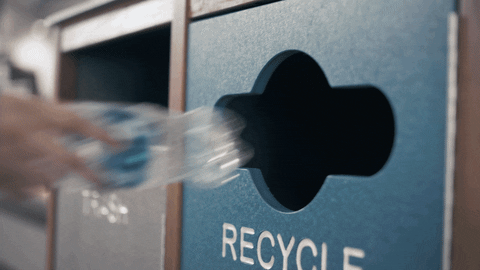 – Leave a place better than how you found it:
In the most pristine hikes, on the most beautiful beaches, you will often find a most offensive sight – a piece of a plastic wrapper, a bottle cap. It doesn't belong there, and collecting it to dispose of later is an enormous service you could be doing.
Tip: Keep a compartment in your fanny pack for plogging finds.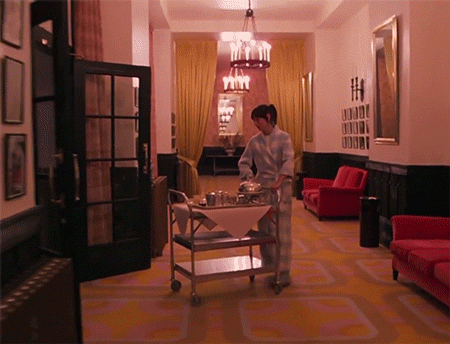 – Be extra kind to the help:
In the richest of countries, you'll find that those who clean your room and serve your food are often struggling. Two jobs, kids, many are immigrants struggling to find a place. Tip generously, and be extra kind.
– Spend thoughtfully:
Slip away from the big boutiques, even the fancy fair trade shops, and look for artisans selling their own craft. Bonus: Talking to a craft person about their work makes for some great conversation about the culture and history of a place. Plus, you're supporting someone's passion, which is always a good thing!
You have probably gotten great joy from the meticulous planning of your trip. Don't let hitches like theft and lost baggage be a dampener. Buying travel insurance is always a good idea, and we have a just-right product for you here, powered by HDFC Ergo: http://bit.ly/2TpBfif