Celebrating a year-long partnership with #HeroCycles!
Coming together is the beginning.

Keeping together is progress.

Working together is success." – Henry Ford.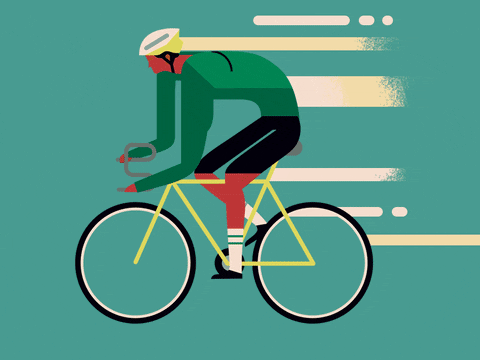 It's been a year since Hero Cycles dealers all around the country started offering their customers a product that would change their world for the better. Insurance. No longer did Hero bicycle owners have to worry about coming back to their bike only to find a broken lock lying forlornly on the floor. No longer did Hero cyclists worry about damaging their bicycle so badly that it would cost a pretty penny to get it fixed.
Pedal to the Metal: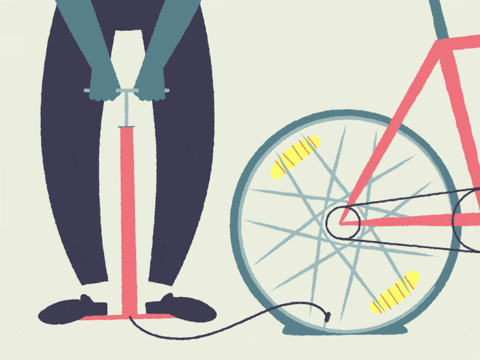 Now a year has gone by and lakhs of cycle policies have been sold. Of those, some cycles have been stolen (and 99% of those claims have been fully settled!). A few have been damaged and gotten fixed. For those customers, the decision to buy insurance was an incredible win. For the rest, the peace of mind was well worth it too.
Our Happy Place:
The journey has been an interesting one. For Hero dealers, there was some initial resistance: questions arose about whether they would have the time to issue an insurance policy, whether they would lose customers if claims were not settled easily. And we listened. We expedited the sales process, we did what we could to eliminate paperwork and forms, we even came out with an app for dealers to best manage sales and claims. Dealers later found that selling policies increased customer loyalty, with customers coming back to the shop to claim for damages and to express their delight at the simple claims process. It has been an amazing partnership all around.
So the next time, you check in to a
Hero Cycles Store

to pick up your favourite ride don't forget to ask for

Toffee Insurance

at the counter.